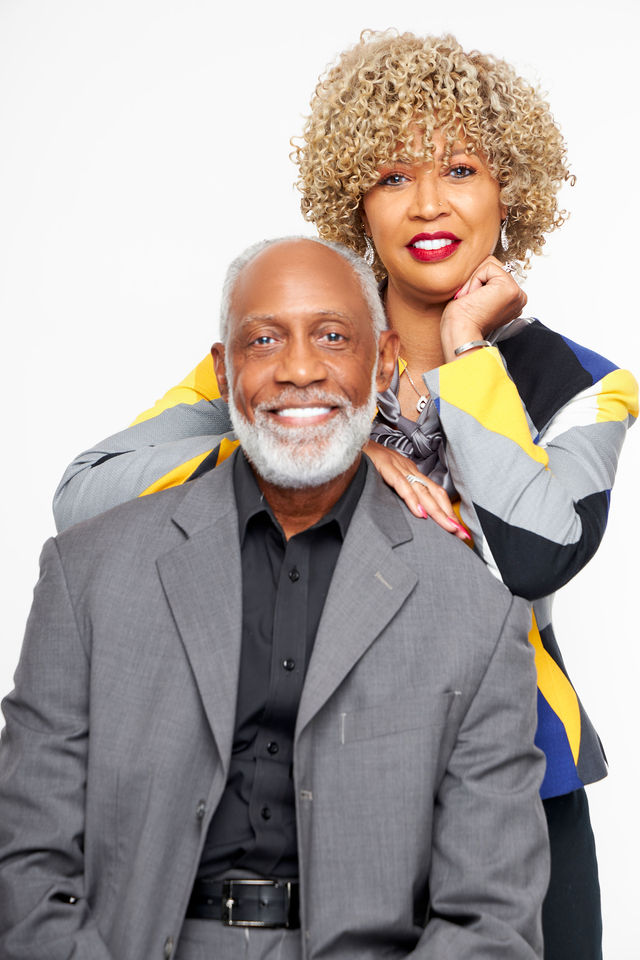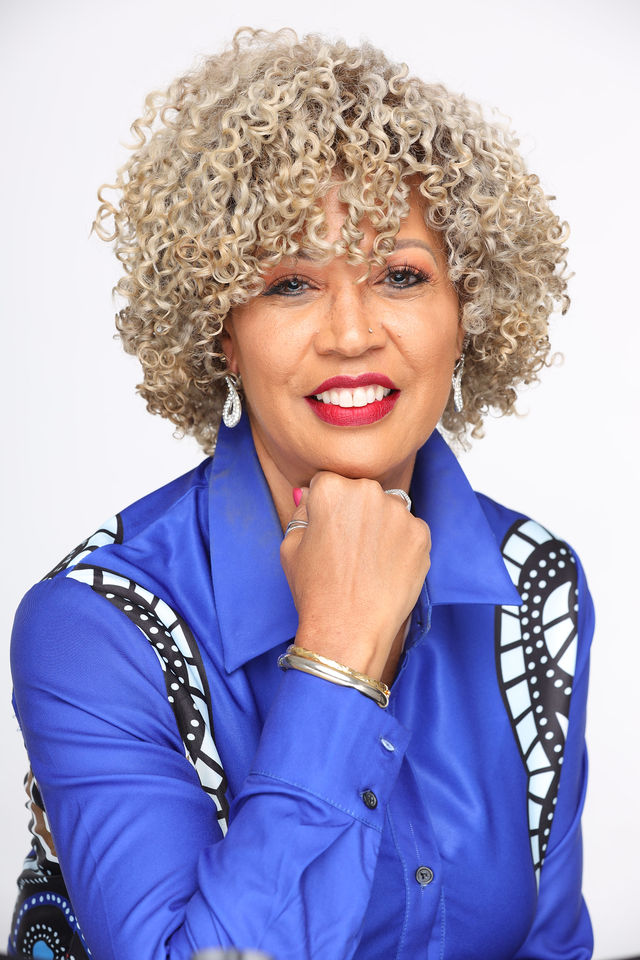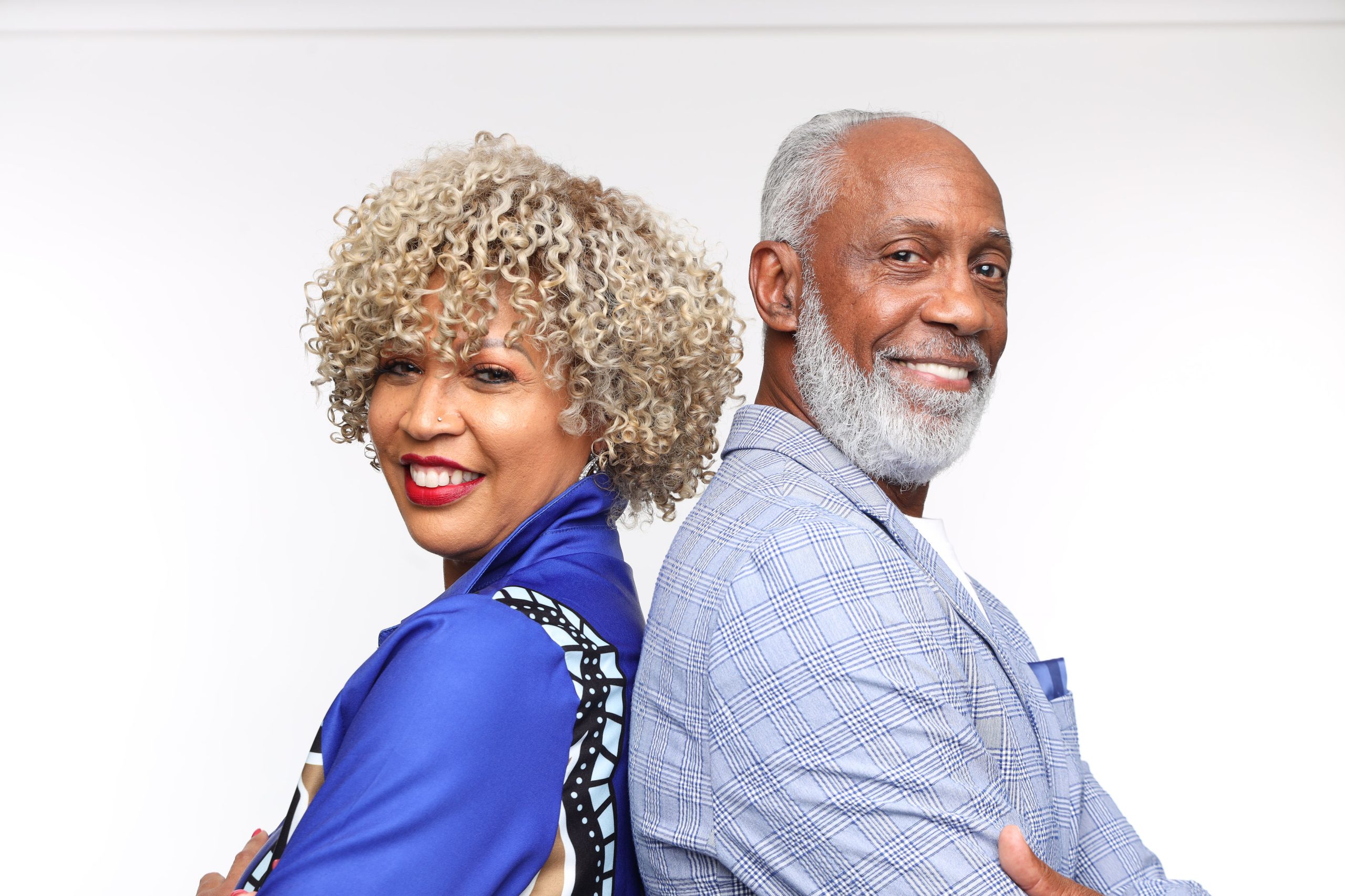 Reverend Dale L. Foster
is a pastor with a global mission – to empower the World through the Word of God that gives them a "Free Spirit". He believes that the body of Christ should be set free in every area of their life. His preaching and teaching focuses on empowering believers spiritually, developing them educationally, exposing them culturally, activating them politically, and strengthening them economically. Reverend Foster was licensed as a Minister of the Gospel in January 1994 and ordained in the Ministry in May 1995. Pastor Foster studied Communications and Broadcast Journalism at the University of Alabama, Birmingham (UAB) and holds a Master of Divinity from the Interdenominational Theological Center in Atlanta, GA. While studying at the ITC, he was recognized as an honor student.
As a concerned member of his community, Reverend Foster served as the inaugural President of the Fayette County, Georgia branch of the National Association for the Advancement of Colored People (NAACP) and as a community activist. November 9th, 2004 God called Reverend Foster from an Associate Minister position and planted him as the Pastor of Free Spirit Ministries, where the ministry has grown spiritually and numerically. Under the visionary leadership of Pastor Foster, Free Spirit Ministries provides spiritual growth and economic empowerment to encourage worshippers to move toward "higher living" in every aspect of their lives. On April 8th, 2007, the Free Spirit Ministries congregation triumphantly marched into its new location in Fairburn, Georgia, the Free Spirit Ministries Worship Center.
Pastor Foster is married to Marvina Parker Foster, affectionately referred to as "Lady M". Lady Marvina presides over the Christian Education Department at the Free Spirit Ministries Worship Center. He is a devoted father to his two children, Lewis and Lindsey. With a culturally diverse congregation, Pastor Foster walks in a powerful anointing to reach the unreachable, the broken, the wounded, and the rejected. He has earnestly committed to demonstrating unconditional love to all that God sends his way. As a result, Free Spirit Ministries has become one of the fastest growing ministries in Fairburn, Georgia. In spite of the awesome anointing on his life, Pastor Foster is still modest enough to "keep it real." His humility allows him to connect with those of all ages.